Free KDP Intro Course - By Self Publishing Titans
Introductory KDP Masterclass Training with Free Downloadable Resources
Overview Of

Free KDP Course :
18 Videos for KDP Beginners
Free Downloadable Resources
Structured Sequence
No Ads Like On YouTube
Our own

amazon journey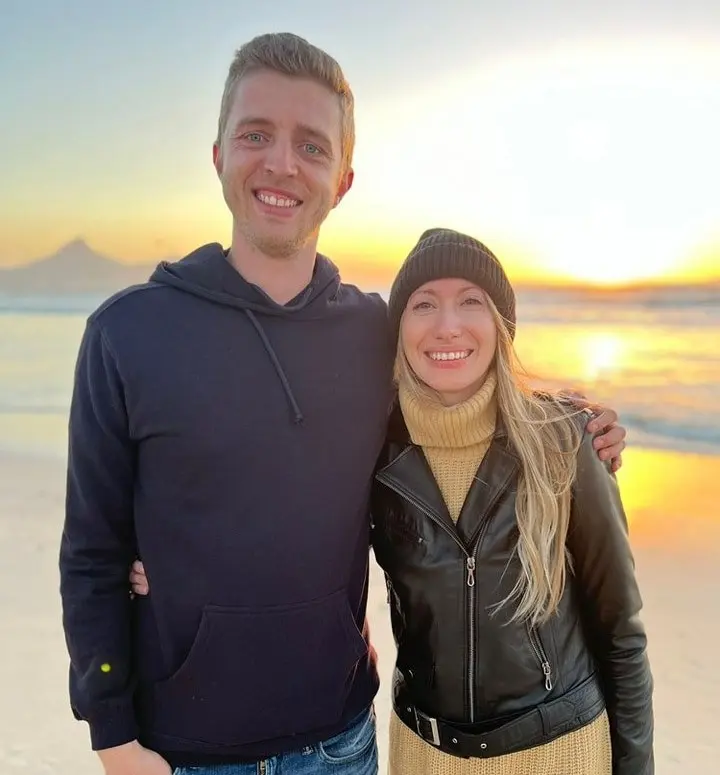 Our journey began many years ago when Cleo and I first began studying how to build websites and later learning Google SEO. Soon after that experience, we quickly launched our own Amazon FBA Product Photography company and began providing video production, photography for product listing creations, website design, and other services to Amazon sellers. We were quite successful at this and conducted countless product shoots for Amazon sellers.
After assisting so many successful Amazon FBA sellers, we developed a serious case of FOMO (Fear of Missing Out) and made the decision to shut down our already flourishing firm, leave it all behind, and fully commit to doing Amazon FBA ourselves. After watching a lot of YouTube videos and having several friends who were successful online sellers help us, we felt confident enough to succeed. So, we introduced our first product, launched it, and it worked out amazingly well.
In a rather competitive market, we rose to the top and, on some days, we were already selling hundreds of products daily. (Around 100–250 each day) We started rising in the rankings, passing some formidable rivals. Within a few weeks, we had made $50,000. We then produced a cookbook during this time to complement the Amazon FBA offering. The cookbook was very popular and briefly held the title of best seller.
We then began developing our own self-publishing tools as the tools we were looking for, were nonexistent. We began by creating research tools, all of which are now available for free under "Self Publishing Titans." We carried on by creating tools to create activity books and book interiors from scratch. We also started creating numerous tools over the last few years to create premium interiors and entire books with simplicity, speed, and ease. Many of those tools are also already available for free on my Self Publishing Titans website. More will be released in the future, and many of them are free, and some new tools not yet released will be paid ones.
Cleo and I still publish actively and love what we do, and have found a system that works and is repeatable. We have now sold over 120,000 books. This is what we are teaching in this Masterclass. Everything we have learned and are doing.
+52,000
Facebook Group Count
Free KDP Course by

Self Publishing Titans
18 Videos for KDP Beginners
Free Downloadable Resources
Structured Sequence
No Ads Like On YouTube
80+ Videos
100+ Resources
Private Facebook Group
2 Research Tools Included
Subscribe to
Email List:
For Special Discounts, Future Releases, News & More

Self Publishing Titans
Making Book Publishing a Reality for You
© Self Publishing Titans. All Rights Reserved